March 2023 Newsletter 2023年3月のニュースレター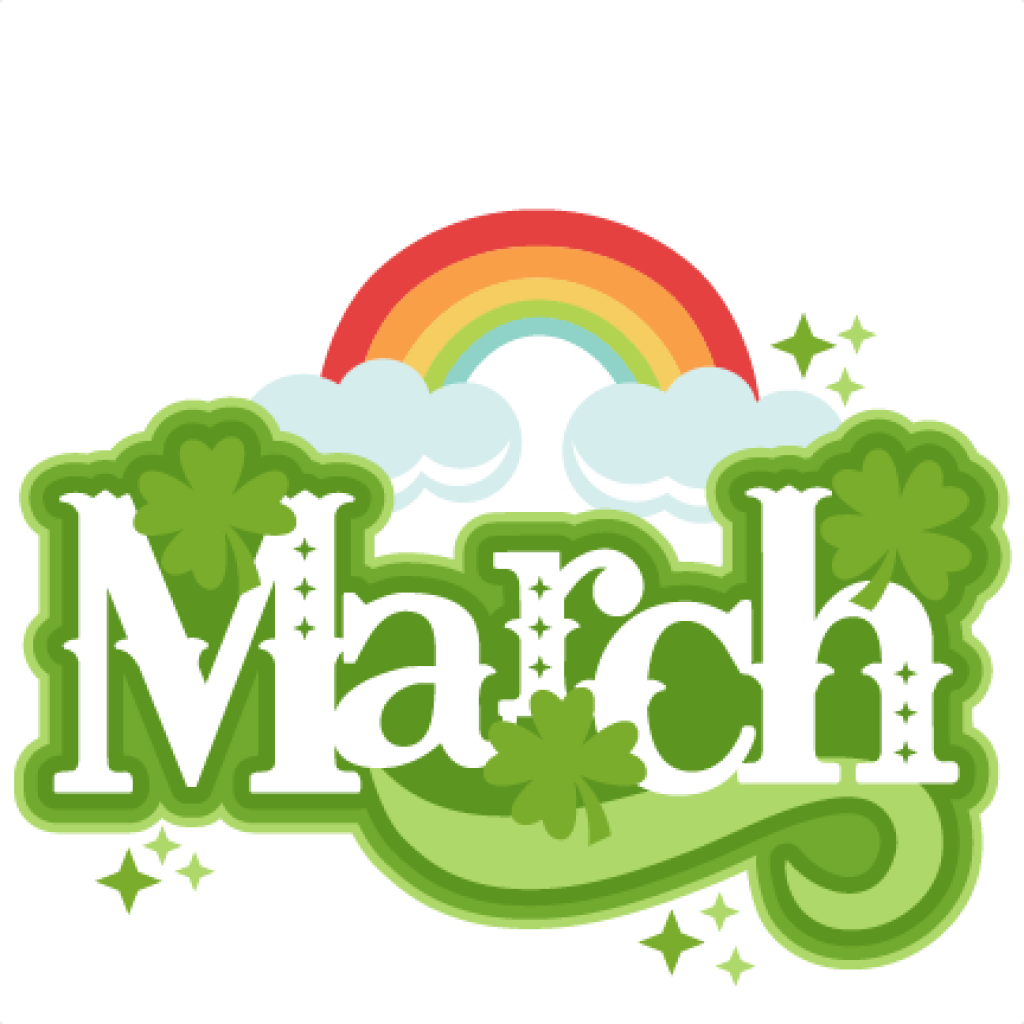 Beach Clean-Up
ビーチクリーン
Last Month the SAP children went to a new beach site to do our monthly clean-up. The children enjoyed the change of scenery, and unfortunatetly, there was also a lot more trash at this site. Not to worry though, the mighty SAP children and staff did an excellent job tidying up the beach and removing the trash and debris. Great job everyone!

先月、SAPの子どもたちは月例ビーチクリーンのため、新しいビーチに行きました。子どもたちは新しい景色を楽しんでいましたが、残念なことに、この場所にはたくさんのゴミがありました。しかし、SAPの子どもたちとスタッフは、ゴミを拾ってビーチを綺麗にしてくれました。みなんさんよくがんばりました。
Art Club
アートクラブ
The Art Club was full almost every Monday last month due to the popular marionette and picture frame activities that Rei-Sensei prepared for the children. If you or your child are intrested in joing the Art Club please let one of the SAP staff know about it. You can also check the signboard outside of the classroom to see each months planned activities.
先月は、レイ先生が用意したマリオネット作りやセルアートが人気で、アートクラブは毎週月用、ほぼ満席となりました。アートクラブに興味のある方は、SAPスタッフまでお知らせください。また、教室の外にある掲示板で、各月の活動予定を確認することができます。
FY23-24 Registration is Now Open
新年度の登録受付が始まりました